GUYS!!!!! I have risen from the dead!!! I found myself laying in bed with nothing to do & then I was like.. I HAVE A BLOG!
& I'd thought I'd update you. So here's whats been happening the past 2 months.
I WORK:
Its still peak season so I'm working at least 5 days a week.
NBD.. the worst part is that I take the bus… so it takes me about an hour & a half to get to work… #TheStruggleIsReal. So mostly I'm like…
But after work I'm like…
& by the time I get home I'm like…
So most of my reading takes place on the bus.
Me reading on the bus…
I READ:
Here is what I've read in the past 2 months.
Me trying to read everything….
The Prince by Kiera Cass
Shadow & Bone by Leigh Bardugo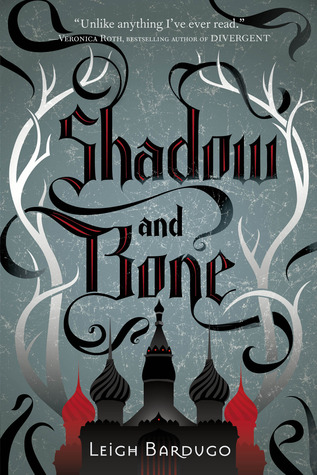 Where She Went by Gayle Forman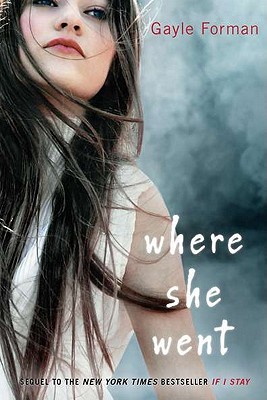 The Giver by Lois Lowry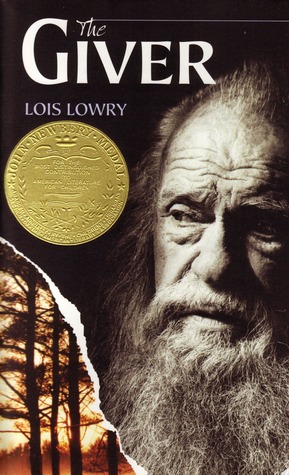 100 Sideways Miles by Andrew Smith
The Truth About Forever by Sarah Dessen
What I'm Currently Reading:
Opposition (Lux #5)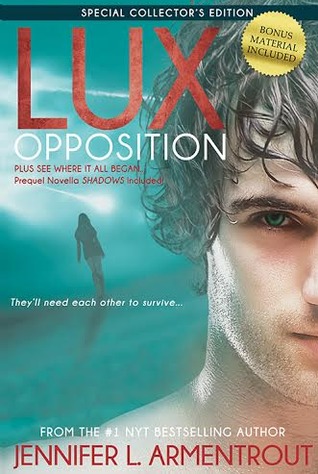 The Spiral Arm (Ep3)
also…I've bought soooo many books these past months that my shelf is like…
I Fangirl:
& here are some fangirl adventures I had these past two months.
Disney day!!!
MY FACE DOE! #NotImpressed
Went to a Nerd concert & Met HANK GREEN!
FANGIRL DISNEY DAY!!!!
We celebrated books! & met Belle!
Other than that I've been watching Bobs Burgers every night before I go to bed… seriously.. Tina is my spirit animal.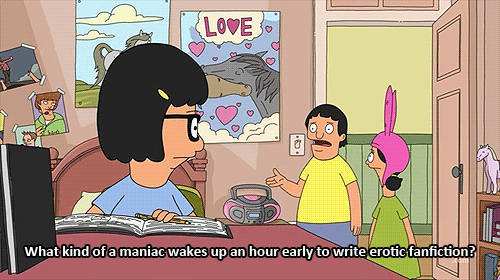 Tomorrow Is Fangirl Beach Day!!!! & Friday I will be meeting Gayle Forman & Getting my books SIGNED!!!
& thats my life.. you know what I mean?
Follow me on SOCIAL MEDIA!!!! I'm always on there!
~Sylvia