I've read very little this month so I thought I would keep this post Short & Sweet. #MiniReview?
Opposition (Lux #5) by Jennifer L. Armentrout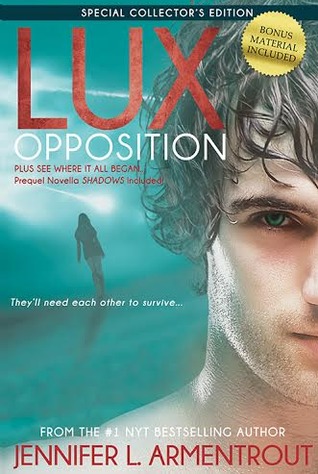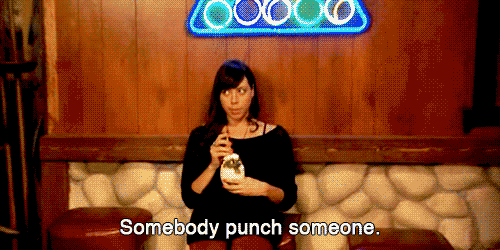 Weakest book in the series. I wasn't invested as much as I would have liked to be. Most of the time I was pushing myself to read it so it can just be over. It was a reasonable ending. I was just REALLY BORED. Also… The Epilogue was RIDICULOUS! JLA could have done SOOO much more! The smutty scenes were a bit annoying. I love Lux as a series.. but this book was kind of a disappointment. BUT not as bad as COHF!
Overall 3.5/5 Stars
Clockwork Princess by Cassandra Clare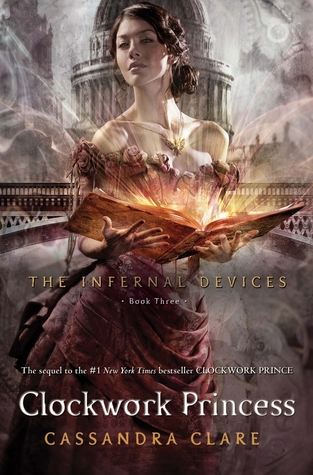 THIS BOOK!!! This book defines pure beauty. I have no Idea why decided to put this book off for so long… Also I thought I was spoiled going into the book… turns out.. I WASN'T SPOILED!!! EVERYTHING WAS EXTRAORDINARILY STUNNING! Best ending to a series EVER! Infernal Devices is in my top 5 favorite book series! Never have I felt so many feels.
5/5 Starts
Fucking Cassandra Clare….What went wrong with COHF?
The Spiral Arm Ep 3 by Peter Boland
 I cant put my finger on it… but I really enjoy this story!
I love Wren, I love Space… I love Wren In Space.
4/5 Stars
Spirit Bound by Richelle Mead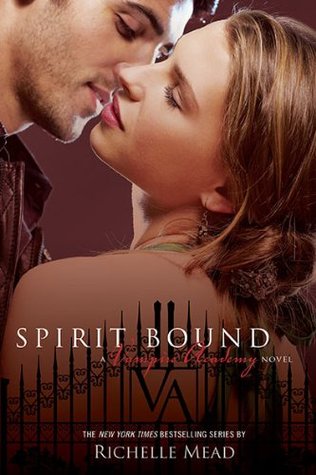 e
I have about 200 pages left &….
WHATS WRONG WITH ME??? I cannot get into the story.
Hopefully I Finish VA.. SO I CAN MOVE ON TO BLOODLINES!!!
But who knows.. my book moods are on crack.
FOLLOW ME ON INSTAGRAM & TWITTER!!! As I've said before.. my life is kind of crazy busy… I am still trying to figure out this whole time management thing but I am constantly on IG & Twitter so follow me there & see what I've been up to!
Here is my recent Used Book Store Haul!!!
I spent a total of $14.50!!!
Until Next time loves!
~Sylvia