In all of my experience, the first few days of school has never been fun…I always dread going to school.. ALWAYS! Especially High School.. College was a bit different but still.. it was always Awkward, especially when you are starting at a new school…You aren't familiar with the area, no friends (Yet), and if you were anything like me you never quite fit in with the other kids. For me High School will always be awkward… But the one thing that I will forever be grateful for is the books I read…the ones about other people who felt just as awkward and boy crazy as I was. I remember thinking that I wasn't alone in my thoughts because these people I was reading about were going through similar struggles and that truly helped me feel comfortable with myself and school. Everyone has friend drama.. everyone has crushes and thinks about sex… Everyone stresses about grades and such. I found comfort in the pages of books. So here are some recommendations (From myself & my Book Friends)  to read during the school year.
*These are in NO particular order.. completely random hahaha that would be too much work.*
Click on Image for Book details.
High School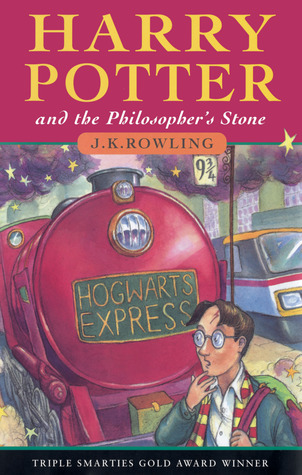 If you haven't heard of Harry Potter I'm seriously in shock..
Boy find out hes a wizard goes to Wizard Boarding School, Fights Evil wizard dude.
Its a whole series. READ IT!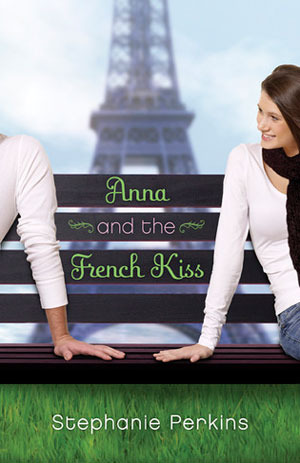 American Girl gets sent to American boarding school in Paris…Boys, Friends, PARIS! I know.. weird but Its actually pretty cool.. & there is two other stories in the same world so read those too!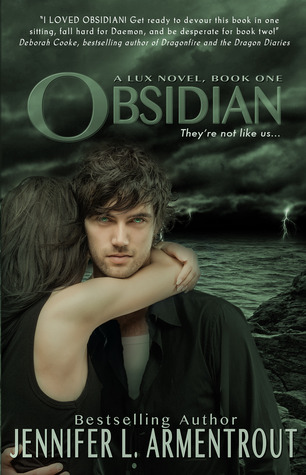 Book nerd blogging girl moves to new town.. Goes to new school… Next door neighbor is Gorgeous… and an Ass…& Is also an Alien. Its Hilarious as fuck and you will enjoy it. Sounds lame I know.. I KNOW but its hilarious and hot and Ugh Aliens!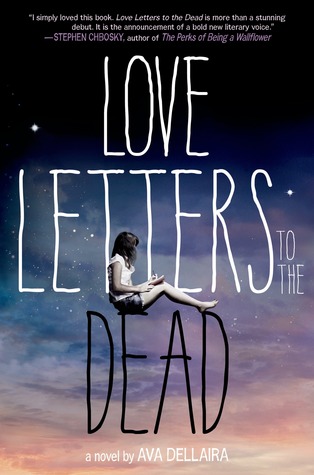 Girl goes to High School.. writes letters to famous dead people, falls in love, mourns dead sister, makes friends.. super awkward but this story will give you all the feels!!!!
I cant even describe this story.. its just beautiful.. READ IT!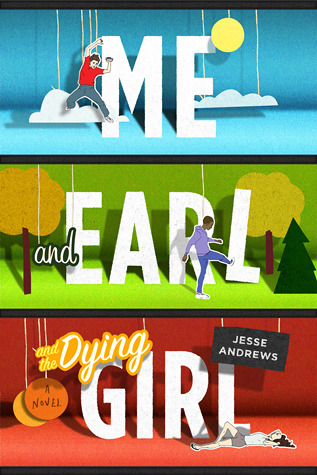 I laughed so much during this book Its ridiculous and beautiful and simple.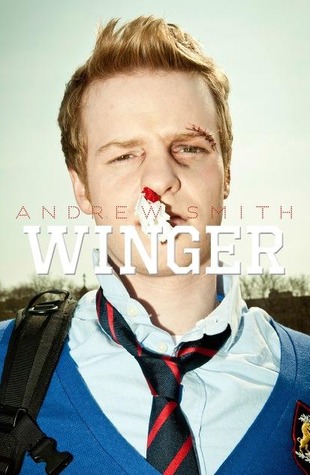 14 Year old Ryan Dean is a junior in High School, he plays rugby and is hilarious as fuck!
Andrew Smith writes beautiful raw stories about teenage boys but everyone will love it seriously.
Also Check out 100 Sideways Miles.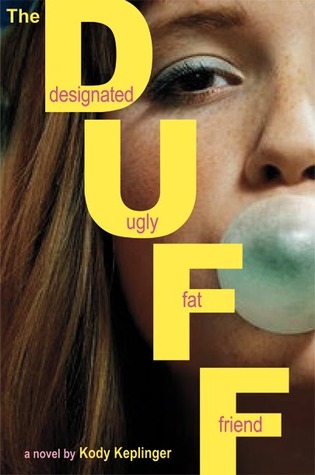 Designated Ugly Fat Friend. That's all you need to know.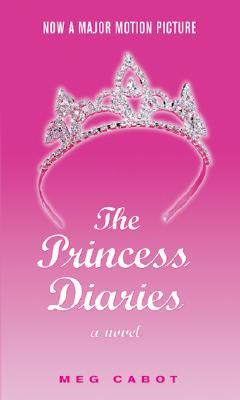 Awkward Mia Finds out she is actually a princess of Genovia.
Girl use to have everything.. now she has no friends or anyone to sit next to at lunch…and her family is dealing with her sister being anorexic…then she meet weirdly cute, lonely, music fascinated, boy Owen. & they drive through Car Washes… Its a thing I swear.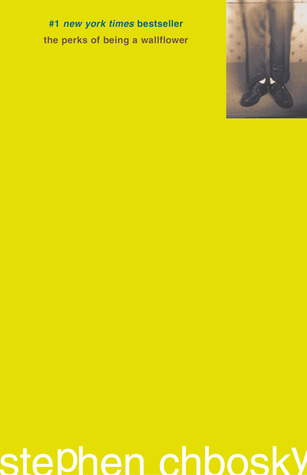 Boy starts High School.. Finds friends… Writes in his journal… Shit gets deep real fast. You will have feels.
College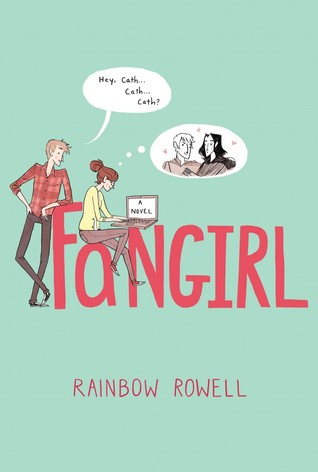 Cath not only is a twin.. but shes starting college and her sister doesn't want to be her dorm mate… Cath is shy AF can you see the problem?! Also.. she writes Fan fiction and its amazing! Also… Cute boy.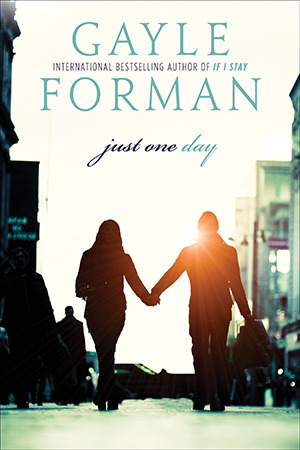 Girl meets boy on Tour through Europe.. runs away to Paris with him for one night.. wakes up and hes nowhere to be found…Returns home, starts college and cant stop thinking about him… Shit happens.. Its beautiful…AWESOME friendships and Shakespeare!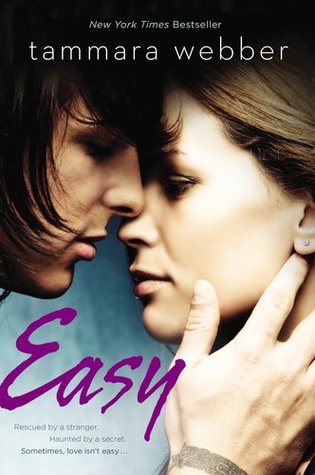 Girl follows boyfriend to college.. they break up.. shit happens.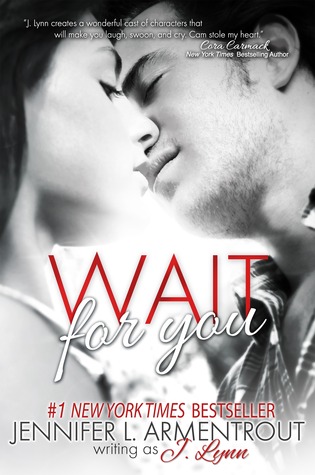 Girl runs away from her past to college….Wants to start new.. runs into gorgeous guy… literally. This book is so perfect for College Freshmens! Plus.. its a whole series!!!!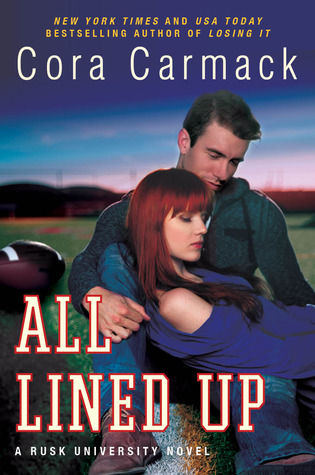 Think Friday Night Lights College Years. YES! & ITS A SERIES!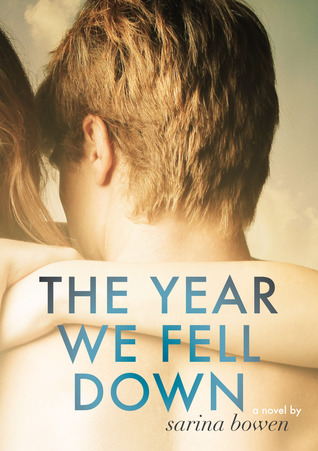 Me: "Sara, how do you describe TYWFD?"
Sara: "Beautiful!…I mean… What???" hahahah
Basically… College, Romance & Hockey.
I know I am missing so many other books so please leave your recommendations down in the comments! I hope these books help you throughout the school year.. I know they've had an impact in my life.. just know that you are not alone. Have a great school year! & if there is one advice I would give to my teenage self it would be to Get involved!!! & Just Be YOU!.
~Sylvia