Hey beautiful people of the internet! This month has been an emotional one. If you follow me on social media then you know I was in the hospital and had surgery… I am doing well.. thank you all for the well wishes! Seriously it means the world!

It seems I am still in an NA kick. Ive read 3 books this month and started a new one but I probably wont finish it for a few days.
Rowdy (Marked Men #5) by Jay Crownover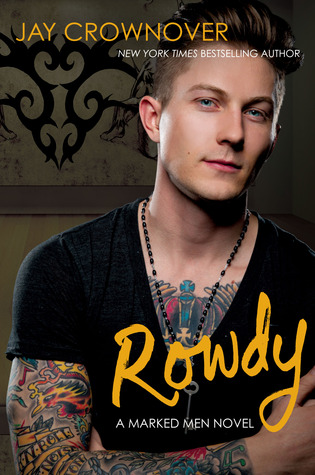 Better When He's Bad (Welcome to the Point #1)
by

Jay Crownover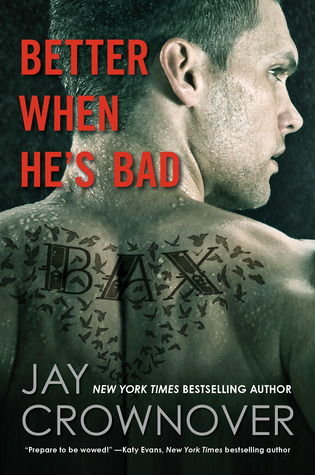 This book is too good for words. ITS GREAT!
Asa (Marked Men #6) 
by

Jay Crownover
Not only was this book beautiful because ASA & ROYAL
but it was the ending of a gorgeous series and the feels are too fucking real!!!!!!!!!!!!!!!!!!!!!!!!!!
The Awakened by Sara E. Santana
I started reading this book yesterday and I must say its really good. & guess what… you can also read it FOR FREE!!!!
Read it on Swoon Reads. You can rate, Comment and Like it!
~Sylvia